Image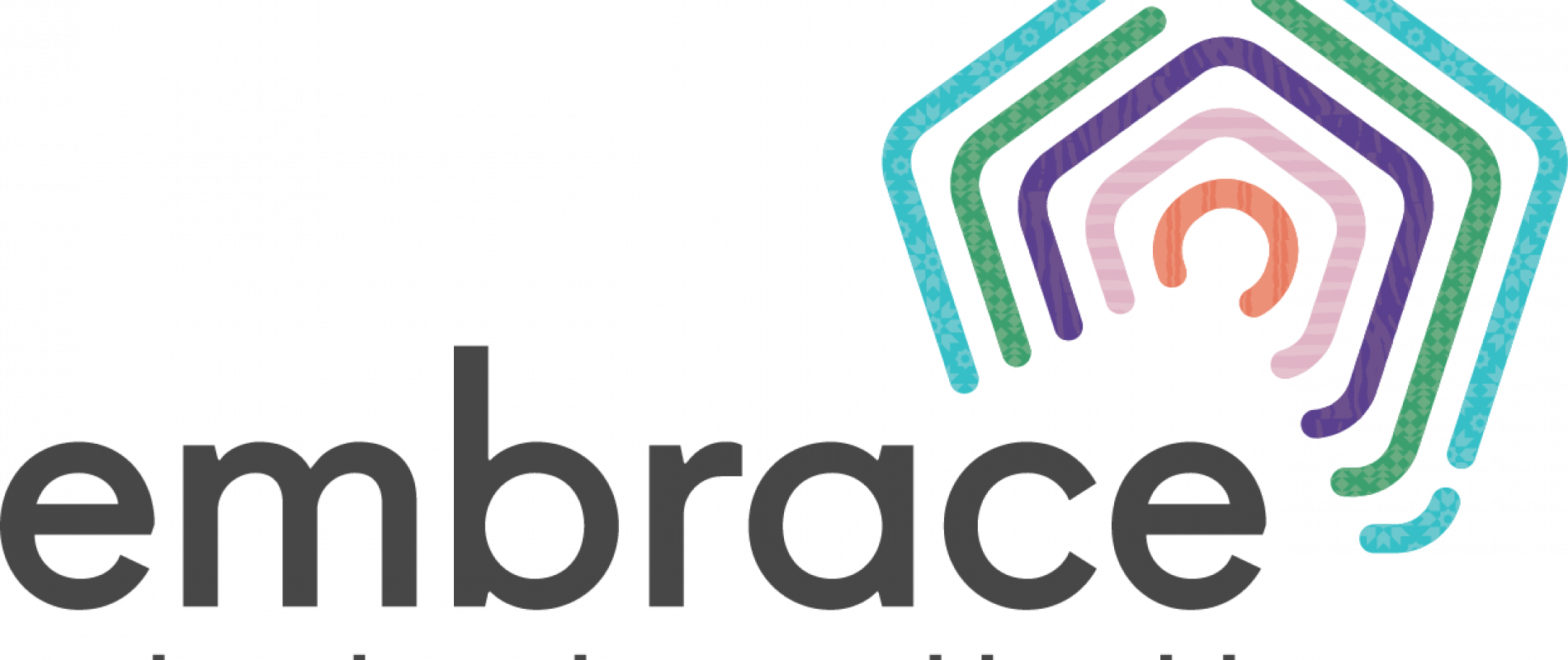 Embrace Project - Senior Program Manager
Deakin, Canberra, ACT, Australia
Reference: 6005999
Excellent opportunity to work with a highly respected national not for profit peak organisation for the mental health sector
Use your strategic and operational project management skills to affect real change in culturally and linguistically diverse communities across Australia
Full-time position, contract to June 2024
Competitive full-time equivalent current base salary $102,000, plus super, plus charity salary packaging options
Supportive, flexible, family-friendly work environment
About Us
Mental Health Australia is the peak, national non-government organisation representing and promoting the interests of the Australian mental health sector and is committed to achieving better mental health for all Australians.
Embrace Multicultural Mental Health (the Embrace Project) is run by Mental Health Australia and provides a national focus on mental health and suicide prevention for people from culturally and linguistically diverse (CALD) backgrounds.
It provides a national platform for Australian mental health services and multicultural communities to access resources, services and information in a culturally accessible format.
The Embrace Project builds on the important work of previous national multicultural mental health projects - including the MHiMA and the Multicultural Mental Health Australia project - and works towards an equitable mental health system which reflects and responds well to the needs of Australia's multicultural population.
The key objectives of the project are to:
Increase participation of consumers and carers from CALD backgrounds in mental health services,
Improve outcomes for CALD mental health consumers, carers and their families,
Increase mental health awareness, knowledge and capacity in CALD communities, and
Improve cultural responsiveness and diversity of the mental health workforce.
The Role
Reporting to the Director External Relations this senior position will be required to manage a range of projects and lead a small team to deliver the Embrace Project program initiatives with a focus on culturally appropriate tools and communication products, designed to improve mental health services for CALD communities.
Project management
Lead and manage Embrace Project initiatives, including:
Designing, implementing and delivering projects in accordance with the Project's annual Activity Work Plan and contractual responsibilities within resourcing and timeline parameters.
Promoting and supporting organisations and mental health services across Australia to implement the Framework for Mental Health in Multicultural Australia.
Managing project staff including performance management processes ensuring that staff are well supported.
Working with the Project Lead - Engagement and Partnerships, engaging with project advisory groups and other relevant expert groups and organisations to inform Embrace Project initiatives.
Overseeing the CALD Community Engagement Project and other projects related to the development of community resources (e.g. research, cultural literacy) as required.
Policy development
Facilitating research and formulating policy positions, submissions and reports on multicultural mental health in collaboration with the Embrace Project Alliance members, Mental Health Australia staff, stakeholders and other relevant bodies and ensuring the views, perspectives and experiences of multicultural consumer and carers are properly represented across a range of activities.
Advocating for and representing the Embrace Project's policy positions in a range of forums including giving public presentations and providing input to national committees.
Maintaining a contemporary knowledge base of issues facing the CALD mental health sector in Australia with particular reference to priority policy areas.
We are seeking a highly motivated person who works well in a committed team environment and wants to make a difference.
This is a unique opportunity to work in an organisation that is dedicated to achieving better mental health for all Australians.
Your hard work and dedication will be rewarded with excellent remuneration, current base salary $102,000, plus super, plus charity salary packaging options.
Applicants should include a copy of their current resume and a statement addressing their suitability against the key responsibility areas outlined in the Position Description. Applications should be received no later than COB, 15 July 2022.
For further information please contact Nikki Hogan, Director, External Relations via nikki.hogan@mhaustralia.org
Mental Health Australia respects, values and encourages diversity and inclusion. We believe that diversity in our people enriches our organisation as well as the communities we serve.
We provide flexible work and leave arrangements, and a range of additional employment benefits to enable employees to balance their work and other commitments.
The preferred applicant for this job will be asked to consent in writing to a police end entitlement to work in Australia check. People with criminal records are not automatically barred from applying for this job. Each application will be considered on its merits. Applicants can contact Mental Health Australia to find out more information.
For more information and to apply visit here.